Welcome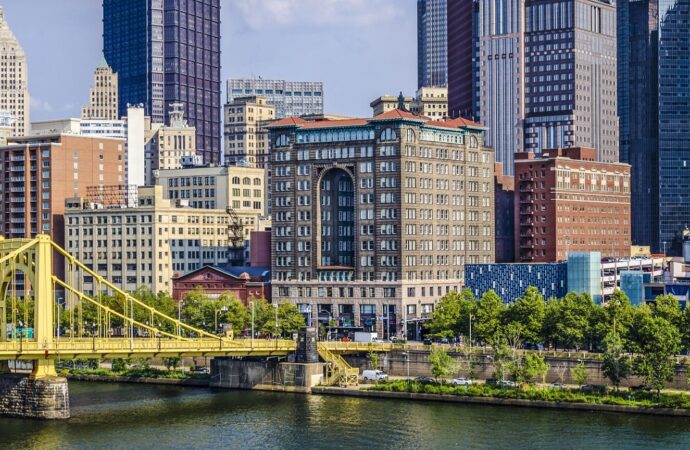 How can you make sure that your company stays at the top of the industry it is part of?
After all, there is a lot of competition in any industry and you always have to think about how you are going to either be at the same level as the rest or get better. Well, if you focus on improving and always dealing with the problems in your company, we are sure you will go in the right direction and see positive results. But if you don't dedicate enough time to worrying about what to do next, you will be over before having a chance.
That being said, ISO standards play important roles in all this due to how many benefits they bring to your company. To begin with, all of them are positive additions for the business even if other people tell you the opposite. Behind all that face of regulations and mandatory standards, they are created to make companies do things in the best possible way, and this is something that has been proven over the years.
However, this doesn't mean you have to implement every standard that aims for your industry or needs but rather focuses on those you know will have a huge impact on your company. Now, implementing them will be another challenge you will have to face, and we recommend you to look for some help and assistance.
At ISO Pros, we have the best experts and auditors that can help you to implement any ISO in your mind or that you need to boost your company and have a better future. We know everything about mandatory and optional standards that can be useful for your company and its management systems. Now, if you don't know where to start or what ISOs you need, we can help you with this and more.
Our services include more than just implementation and certifications, you can also request consulting or training from our experts. We know you have many things in your hands and handling all of them is difficult. This is why we have several options that include doing everything for you or just provide the support you need. Now, when it comes to the standards we offer, we have a large variety that we are sure will cover all your needs.
All you have to do is to contact us and request the specific ISO you have in mind or let our team decide what you need and tell you the benefits of implementing the standard. Our company is one of the few ISO businesses in Pennsylvania that can provide all these services at once. And we still have a lot to offer if you want to get some help with specific areas and aspects. Why us and not other businesses? Because our over a decade of experience allows us to provide the best implementations, consulting services, and certifications.
Do you need to implement ISOs without exceptions?
Not all ISOs are required for your company, and this is something we mentioned before. However, we understand that some companies don't understand or know about this, especially when they are starting in this world. ISOs are specific for your company and industry, as well as the management system you want to deal with. In some cases, the management system isn't the main focus of the standard but quite the opposite: it ignores it to focus on something else.
That being said, you only need to implement those that are mandatory in a general manner—which means all companies have to implement them—, and in the specific ambit—those focused on your industry. If you want to have a better idea of the standards you need and you don't, here's a list with some of the most requested ones in our company that we are sure many will apply to yours:
ISO 14001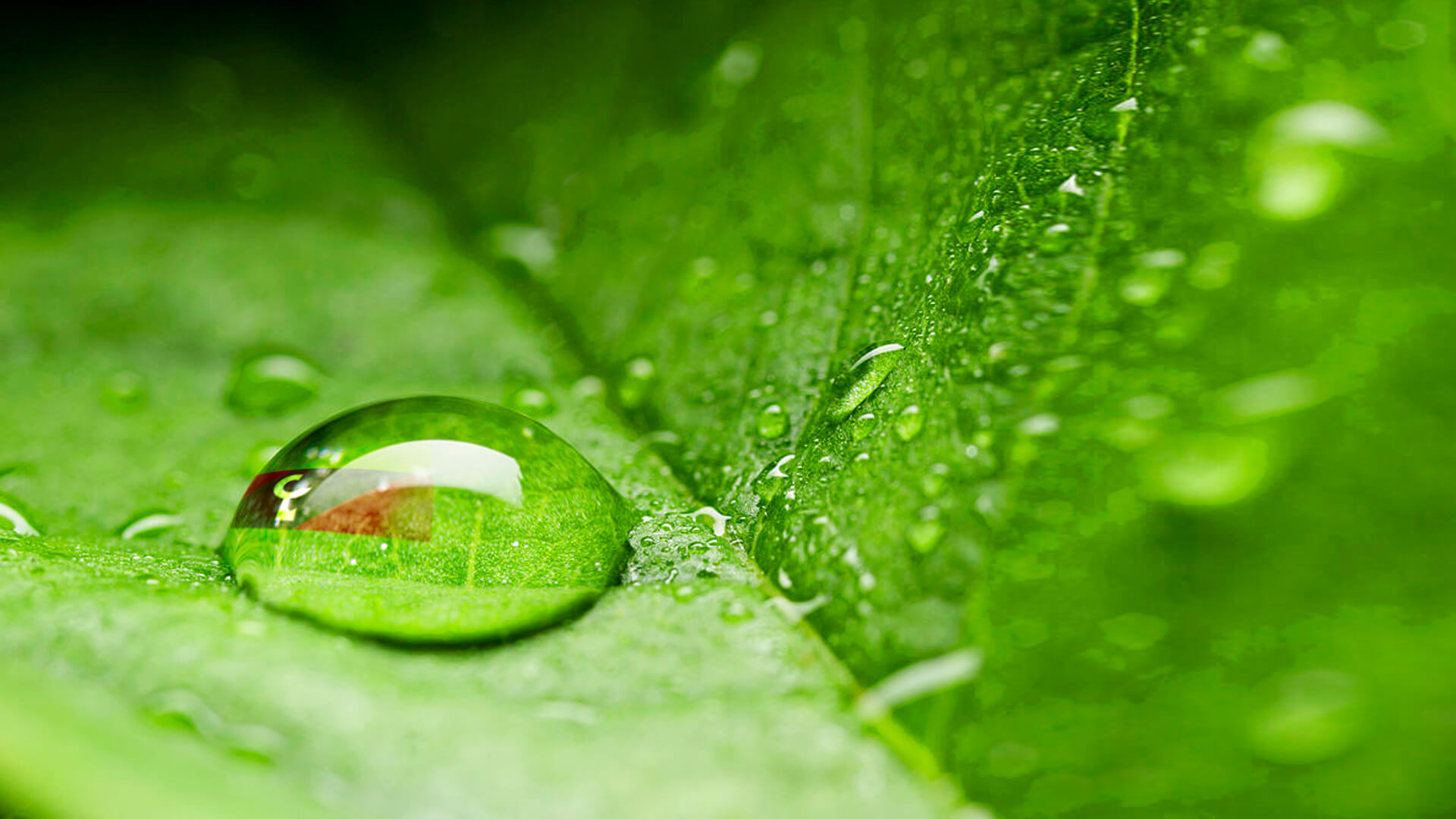 All companies focus on standards that only boost their operations and processes in order to grow. However, some of the ones available aren't aiming for your company but rather something else, like the environment, for example. If you are thinking about not needing standards like that at all since your company is all about improvements in its systems, you should think twice about it.
An example of a standard that isn't for your company but rather the environment is ISO 14001. It is normative that sets out every requirement and parameter to protect the environment and if you implement it, you will start to get responsible about your environment and a company that promotes its protection. Just like any other ISO, you also need and can get certified in ISO 14001.
In simpler words, it is all about taking care of the ecosystem and your actions and operations in your company will be adjusted to prevent any damage to the environment because of them.  If you are looking for a direct benefit that can make you say "I want this standard" think about the influx of clients you will have for your company since ecological companies are getting popular every day.
ISO 45001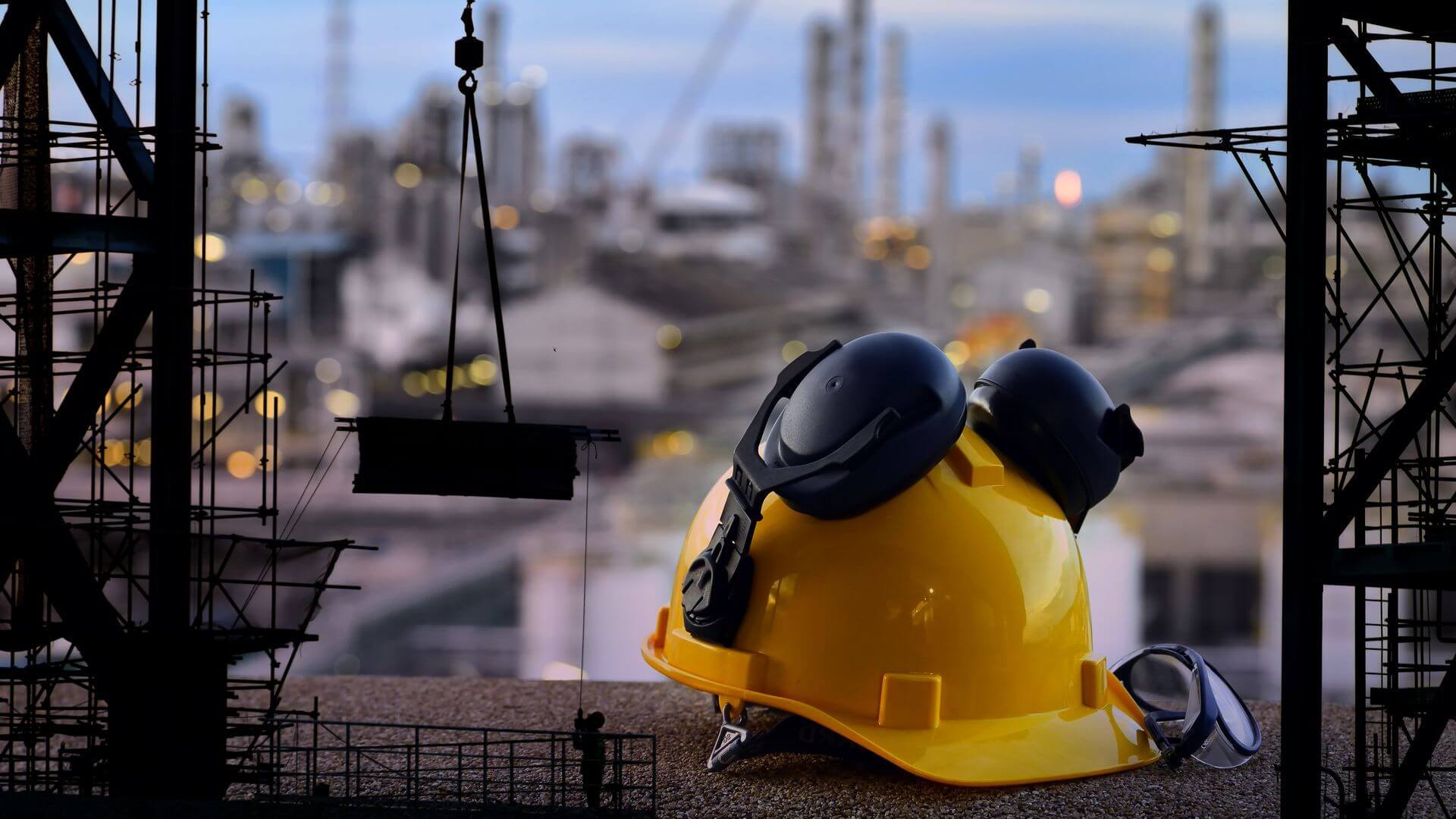 Worrying about your worker's and employees' safety is one of your priorities and you must do as much as you can to implement the right measurements. Unfortunately, not many companies pay enough attention to this standard and decide to neglect it although it is mandatory. ISO 45001 establishes several parameters and also, requirements, to ensure the workers' and even visitors' safety and health in the working areas or any part of the company.
It aims directly for the Occupational Health and Safety Management System, and you can either maintain or improve it over time.  Since it is a formal regulation, we suggest you implement it as soon as possible to prevent any type of penalty that will force you to either close your company or pay a fine that will be certainly high. Our experts are quite experienced about this ISO in particular since it needs to be implemented in any company and just change a bit the measures taken in the safety and health areas.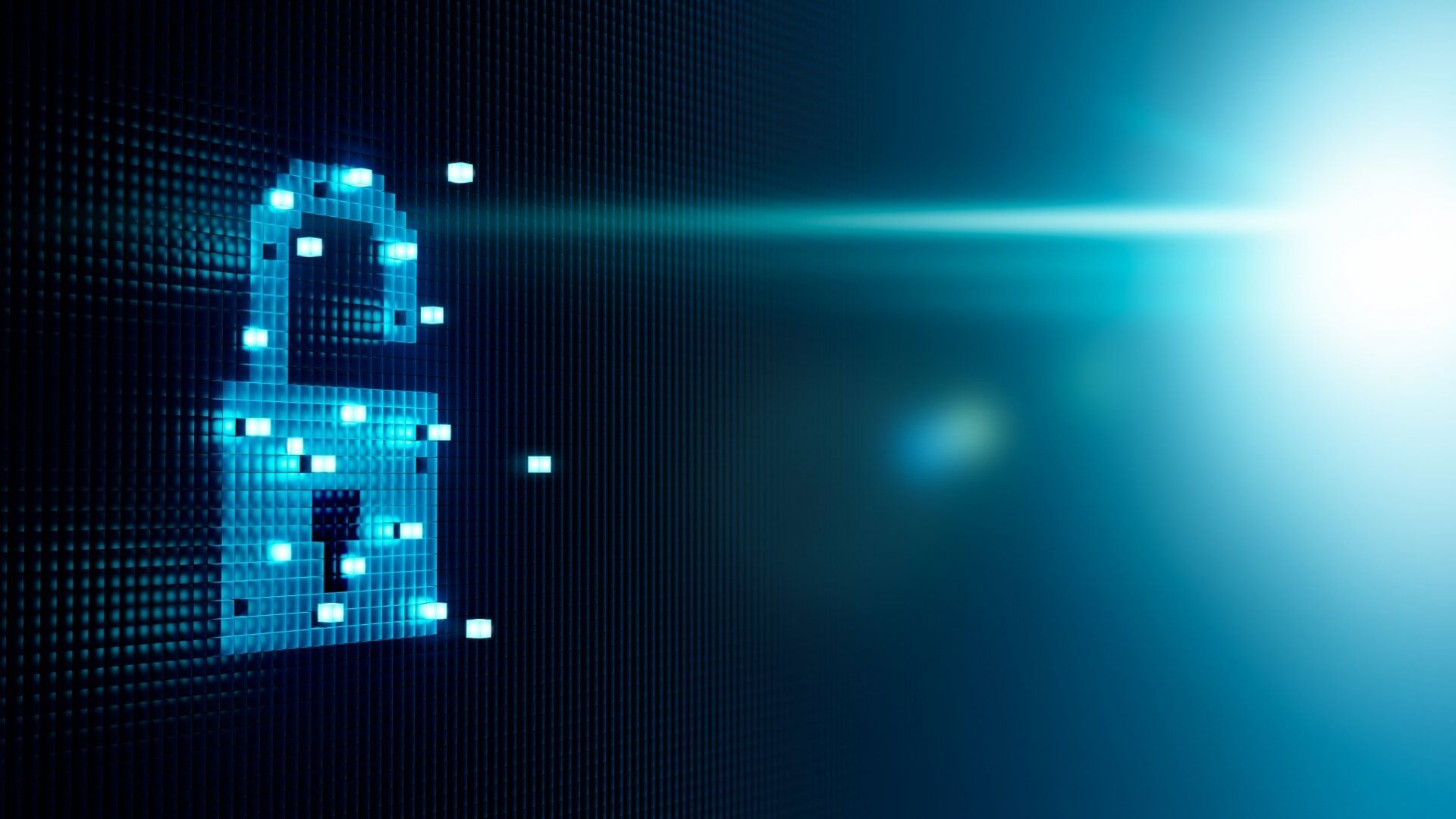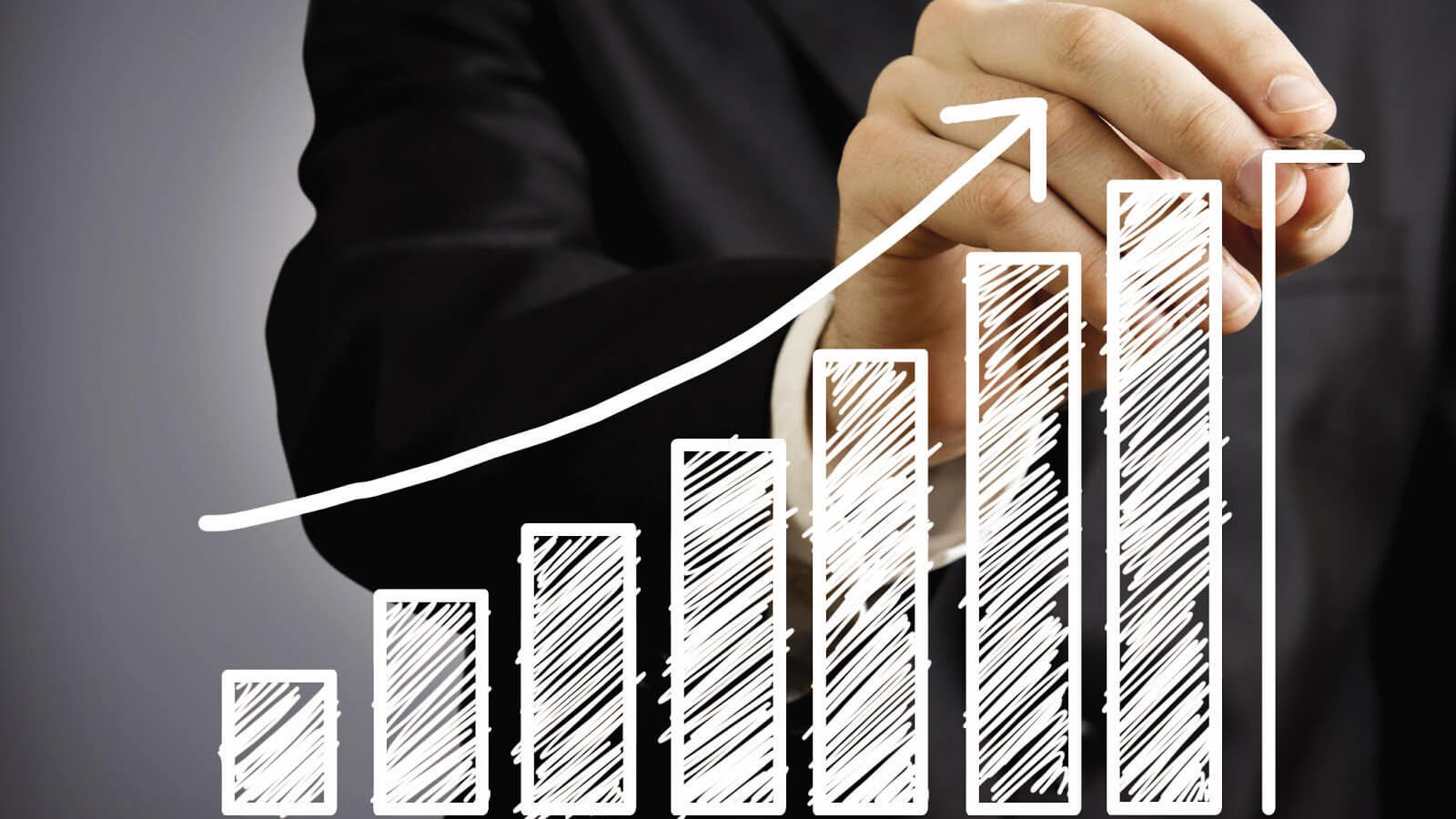 CMMC and CMMI
These standards don't really have purposes in common when it comes to describing what they are all about. However, they do have something in common: the maturity levels in how they work. Cybersecurity Maturity Model Certification (CMMC) is a recent and mandatory standard that must be implemented for any defense contractor or company working around the Department of Defense in the country. One of the main purposes of this standard is to improve the cybersecurity hygiene in the company so it can provide protection to the unclassified and classified information shared with the DoD.
Since the standard was released early this year (2020), not many companies in ISO standards are familiar with it. But we started to study and understand every parameter since it came out and when it started to be a formal regulation in June 2020, we were more than ready to implement it. In the case of CMMI, Capability Maturity Model Integration, this standard aims for the improvement in different areas of the company. One of the main goals with it is to focus all the efforts in boosting these areas and making sure they are more than able capable of leveling every management system and department in the company.
Usually, companies don't think that focusing on several areas at once is productive or possible. But thanks to the level system, it is more than effective and productive.
AS9100, IATF 16949, and ISO 13485
These standards aim for the quality management system of the company, but they all focus on different industries. AS9100 is the main standard for the aerospace industry and it established every requirement and method to boost the quality of the products, parts, and components fabricated in the company. In the aerospace industry, you will notice companies are really competitive and always aim for the best when it comes to components, services, and quality overall.
Therefore, you can't afford to stay behind with this and start to implement the standard. As for IATF 16949, it doesn't focus on the quality management system directly but rather in another area of the company: the production cycle. First, you must know this standard is only for automotive companies that are trying to improve the quality of parts and components they fabricate. The goal of aiming at the production cycle instead of the quality system is to eliminate or reduce waste in the processes.
This method is very similar to a methodology called Lean Six Sigma you might have heard about. But we don't want to go there and instead, we will explain to you how eliminating works for the company. When you don't have elements affecting the performance of your workers and you reduce the actions that make the process more difficult and expensive, you can boost your company's production overall. Therefore, waste isn't welcome in any production and for the automotive industry, this is ten times more crucial.
For the final one, ISO 13485 is the most similar to AS9100 but only because it does aim for the QMS as well. But in this case, it is for medical devices. We all know the consequences that can come with a device that is defective or low-quality. After all, they are mostly used in situations that are crucial, and even if they don't, what makes you think a company should be providing low-quality devices?
This is why this standard is so important for you and any business focused on manufacturing them. And we are sure you will obtain the desired results with our help and assistance in meeting every requirement established in the document.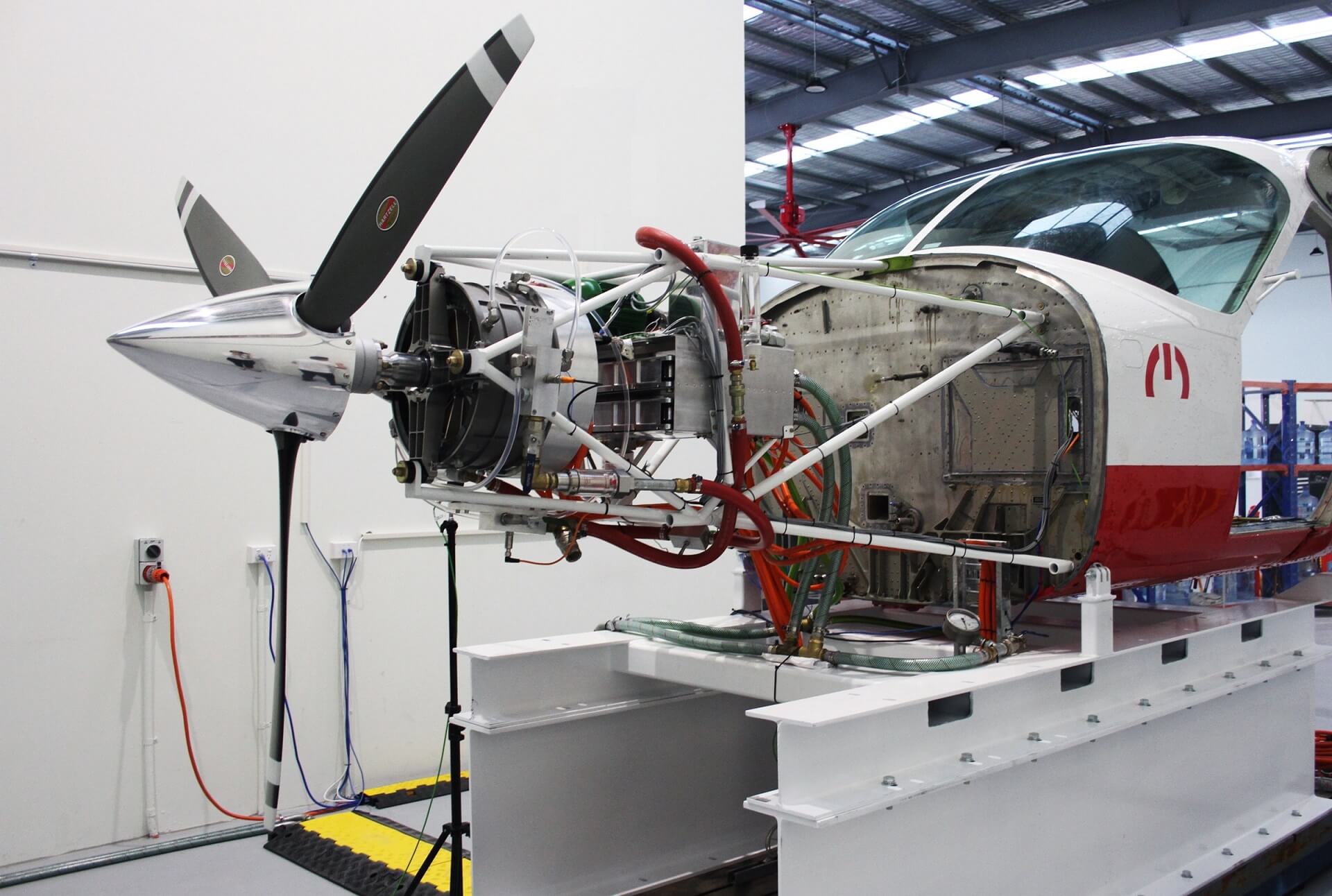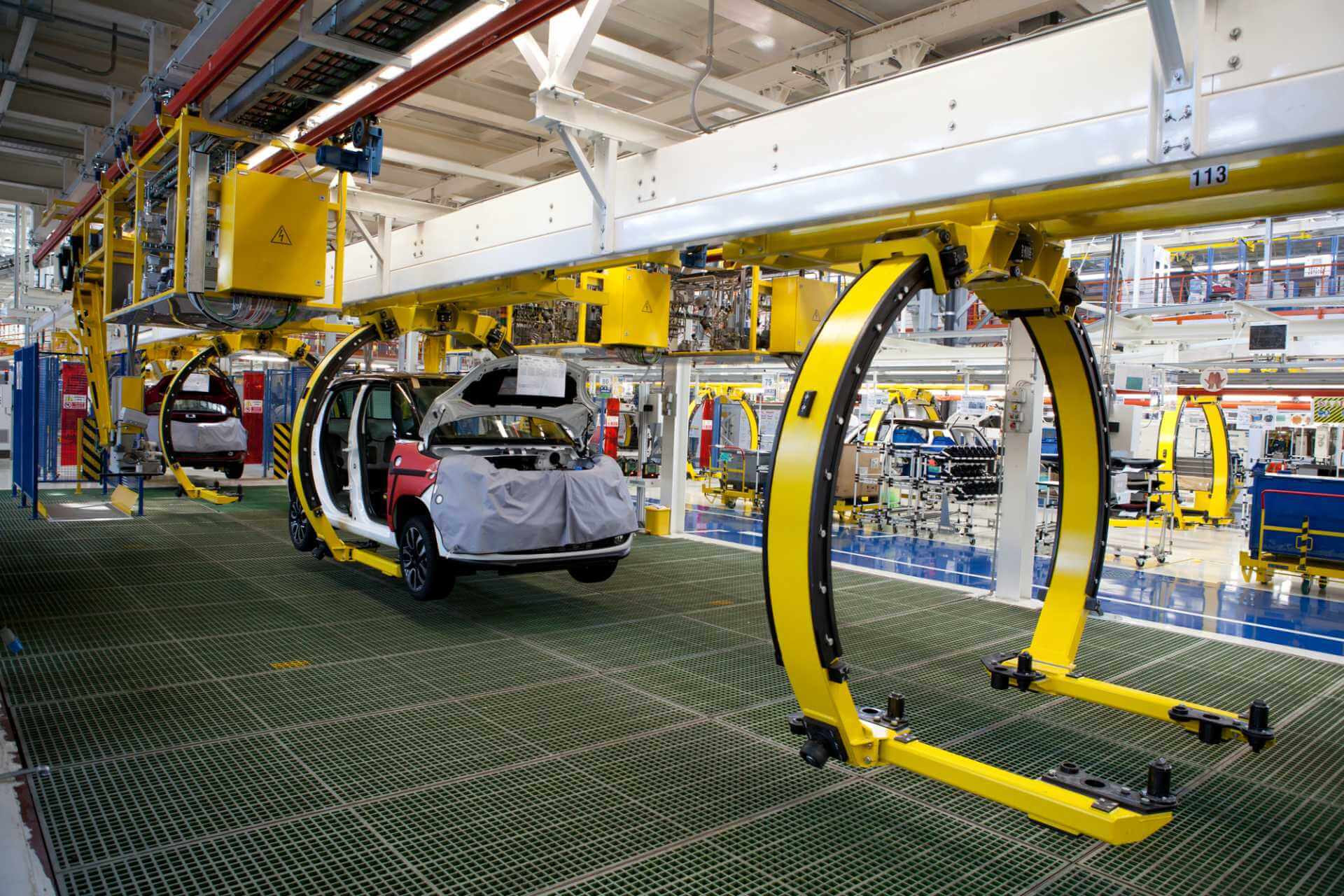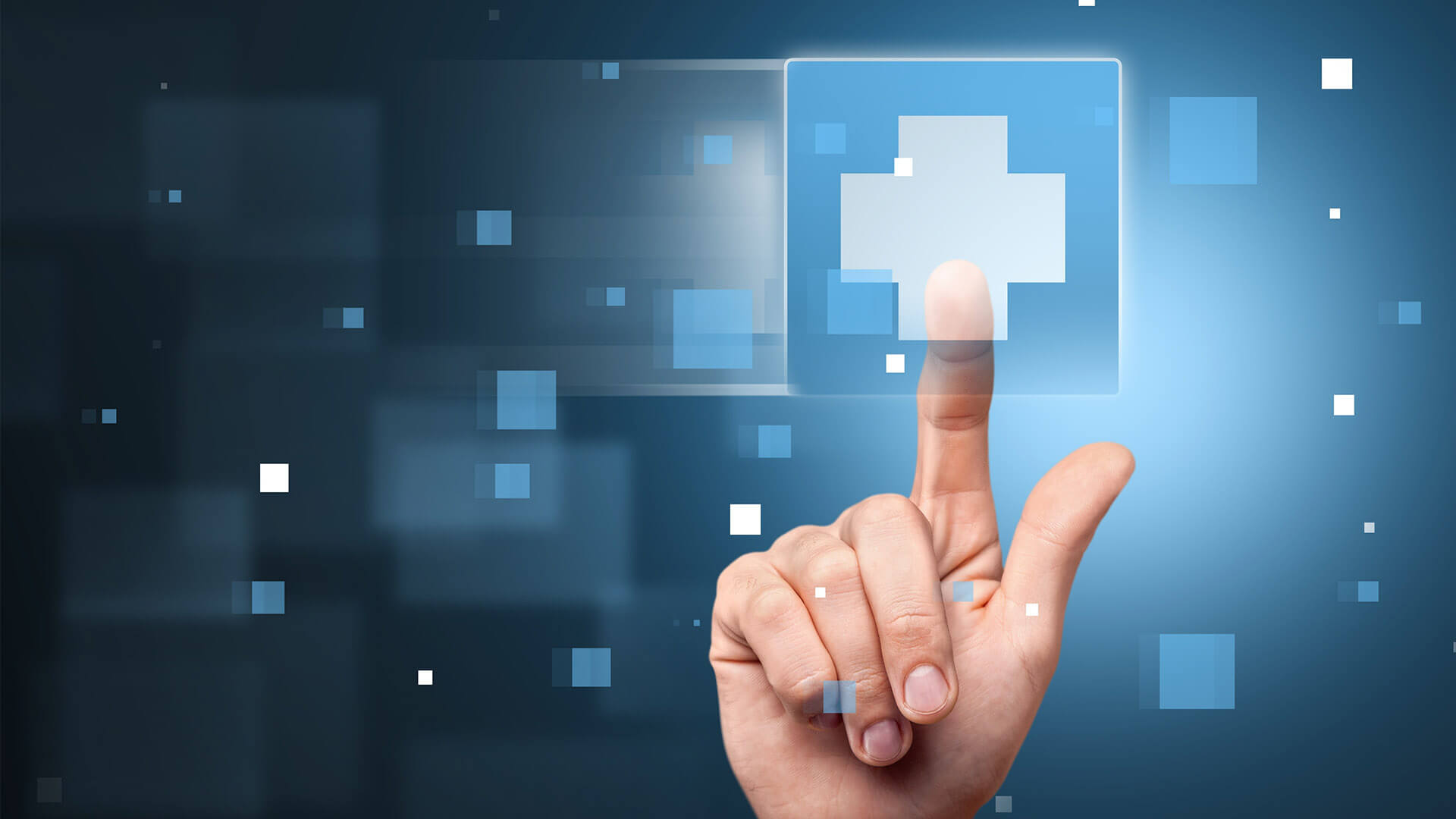 How to access our services
At ISO Pros, we are characterized by allowing anyone to access our services. Therefore, if you are a small or large company, it doesn't matter to us. If you want to have our reliable, experienced, and qualified experts helping you to implement a standard, we would love to provide you with them to start as soon as possible. You can let us know if you need any of the previous ones or if you are looking for something else. 
In the case of needing other standards, we have a large list of ISOs available that include over 30 different ones. All of them available in our offices at Pittsburgh or in any other city in Pennsylvania since we have several facilities distributed in the state. To contact us or have more information about our services and the implementation process, you can call, email us, or feel the contact form on our website. 
We also have relevant and important information in other sections we are sure will come in handy for all the things you have to learn.